Clubhouse
- Clubhouse 'De Sloepe'
our hang-out and meetingplace for sailors.

You can find 'De Sloepe' at the corner of De Smet De Naeyerlaan and Waterkasteelstraat.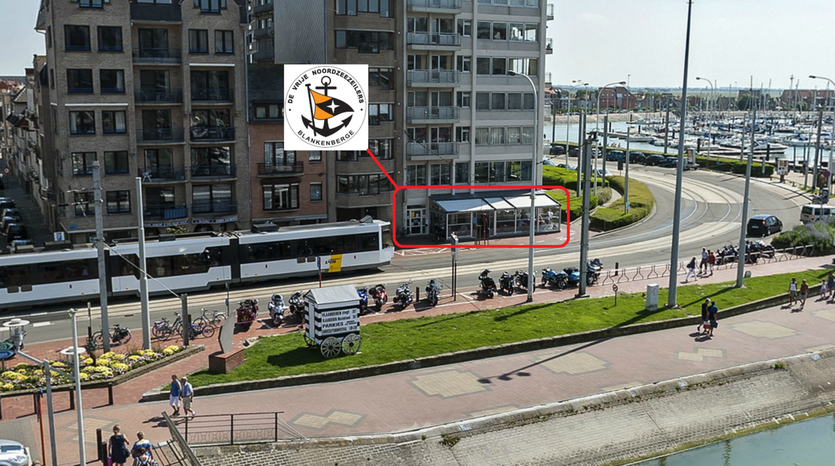 Showers and toilets
Showers and toilets can be found next to our Clubhouse "De Sloepe", the entrance is in the
Waterkasteelstraat.

Use of showers and toilets is free of charge for members and visitors.

You need to contact the harbourmaster to obtain access to the premises.